About Me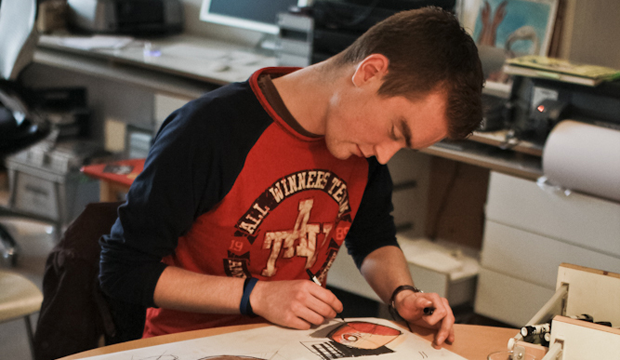 My name is Jeroen Rood and I am currently a B2.1 student at Industrial Design. This website is my showcase for the progress of my studies. This semester the focus laid more on user centered design as well as socio-cultural awareness. I did the project Innovate Dementia as well as the assignments Designing Visual Information and Mathematics of Sound. In preparation for the application for my internship I developed my sketching skills as well.
My PDP at the start of this semester had some goals about developing my personal attitude, namely becoming more proactive, stepping out of my comfort zone and not being too helpful to others. The last goal was about helping out others at cost of my own work, as I interrupted my own work for requests by other students as well as my web design clients. Besides, I also wanted to improve my sketching skills, become familiar with Adobe InDesign and become better at idea generation. My PDP from the start of this semester can be found over here. The feedback that I got from my coach was that I am really strong in self-directed learning. I reached my goals successfully, and accomplished quite a lot due to my ambitions and my growing pro-activity.
Furthermore, I have a fascination for car design and for web design. These are my main occupations in my pastime.
Vision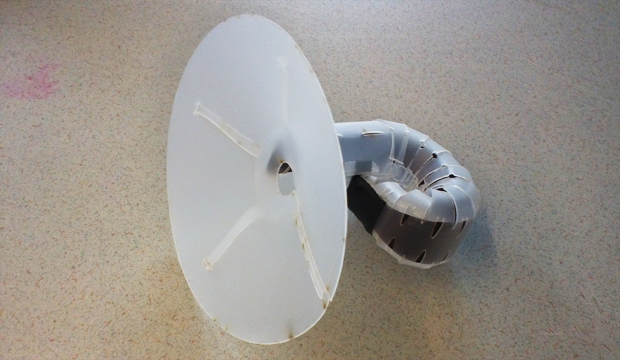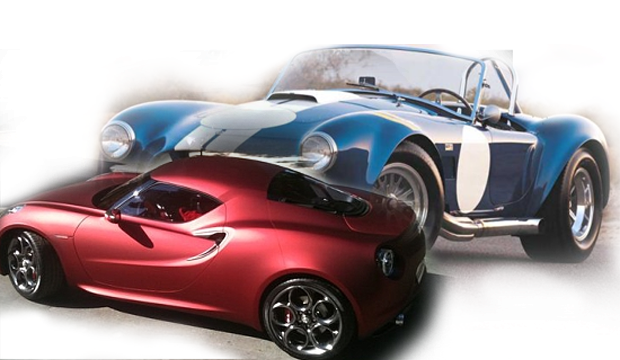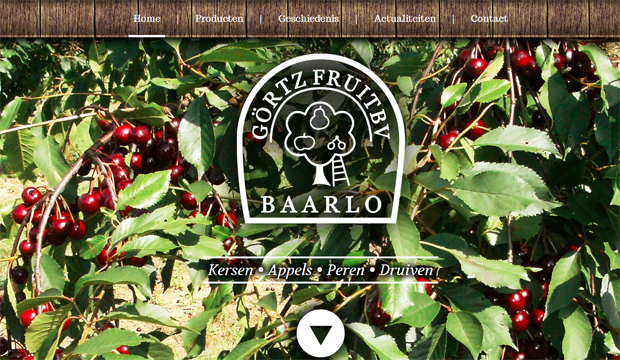 What I like to design, is intuitive interaction with an organic form-factor. For example, the car designs I like the most have organic designs with fluid lines. Think of cars like the Alfa Romeo 4C, the old Shelby Cobra or the Spyker 8C Lavoilette. However, I still admire car designs with sharp lines, but more in a historical perspective. Besides car design, the intuitive interaction I implemented in my last semester's project fascinated me.
I think designing intuitive interaction is important for the user experience. Last semester I strived for that by not using any buttons in my final design. The intuitive interaction that I used was a physical movement (rolling in and out), as well as tactile feedback which took shape of a physical click. I think it is these intuitive designs and interfaces that have the most convenience as well as have the most impact on the users. Clicking or pushing buttons and links hides information or results in layers and does not carry the same emotion while using, which I don't want to use very often.
I learned in web design that it is important to make information as accessible as possible. Creating overwhelming navigations or numerous of links is not the way to organize information. It would be more of a maze instead of a straight road to a destination. Buttons and links are inevitable as they are efficient to use, but where possible I do enjoy to experiment with other interactions or transitions.
Identity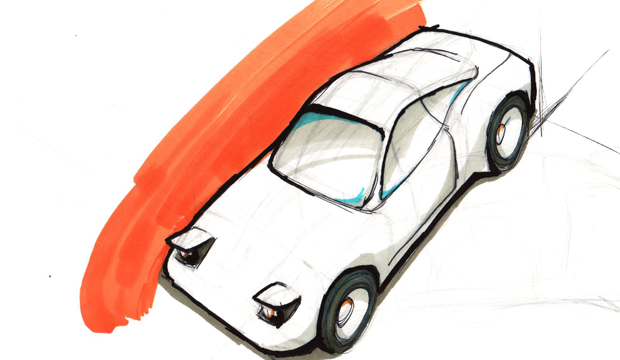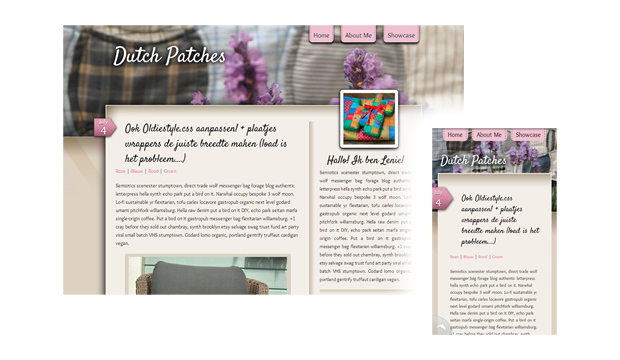 My preference for automotive design is caused by my fascination for cars. My main fields of interest lie within two different branches, first of all the automotive design and secondly web design. In my pastime I like to draw cars as well as making websites. I follow the trends on both the automotive and web design branch and I get inspired by the developments that are made in these branches of design. When it comes to web design, I have been quite active. I am in the middle of the development of two websites right now, and since the start of the semester I finished another website that I was developing during the summer holidays. But for car drawing I took some effort this semester as well, as I practiced my sketching skills by drawing cars.