Past Development
Feedback
Feedback
Assessment feedback: IDCompass
Coach feedback: IDCompass
"Intercultural Awareness" feedback: IDCompass
"Introducing Electronics" feedback: IDCompass
"Business Modeling" feedback: IDCompass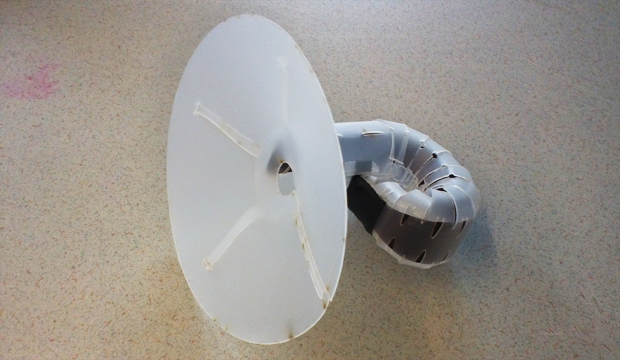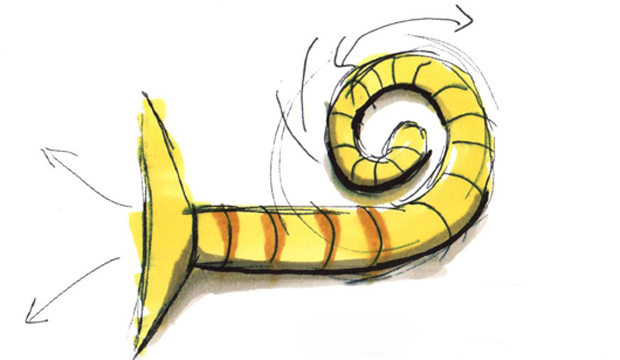 Last semester I did the project "I've Got the Music in Me". I had to design a giveaway for children that visited the "Klankspeeltuin", a playground for experimentation with music. I did the assignments "Business Modeling", "Intercultural Awareness" and "Introducing Electronics".
During this semester I developed most of the competency areas to awareness level. The verdict I got was a P-verdict, and the assessor thought I developed myself well enough to an awareness level. The feedback I got was that I had to work on my personal attitude, step more out of my comfort zone as well as become more assertive. She, as well as my coach and some assignors, found that I was a bit drawn back, which could block my development. The competency areas I was planning to develop more were User Focus and Perspective and Descriptive and Mathematical Modeling.
I also made a PDP for the summer holiday. There were some goals I liked to work on already. I wanted to improve my sketching skills, so I started with this already. Besides, I wanted to learn more about the competency User Focus and Perspective, so I started to read "Interaction Design: beyond human-computer interaction". My summer holiday PDP can be found over here.